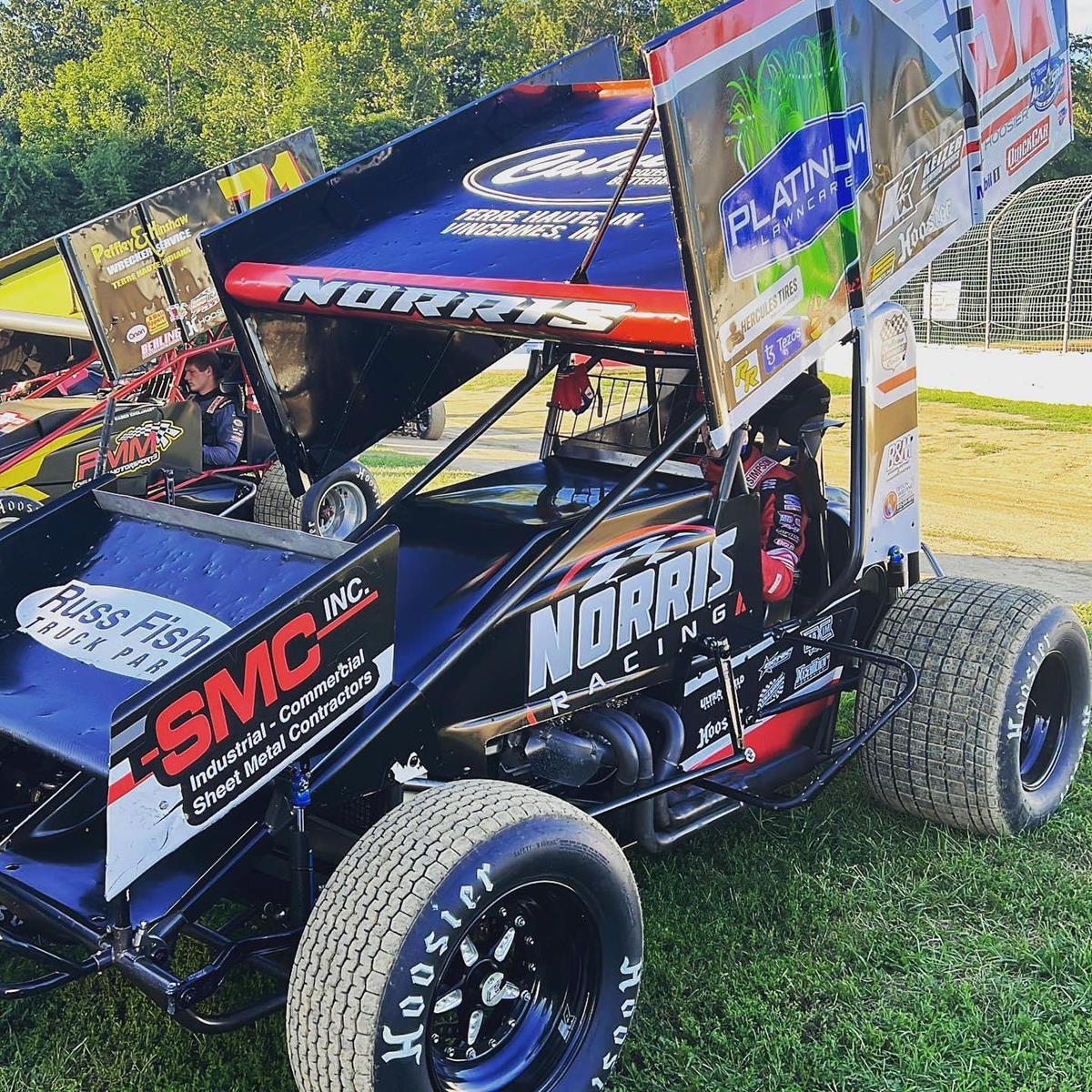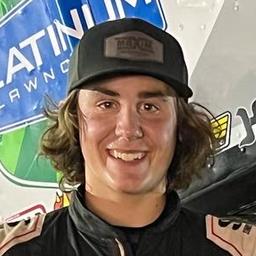 ---
Top-10 Finish with FAST 410 Series at Paragon Speedway
Bryce Norris unloaded his Platinum Lawncare No. 37 410 Sprint Car at Paragon Speedway (Paragon, Ind.) on Friday afternoon for the doubleheader event with the FASTonDIRT 410 Sprint Car Series.
After pulling off early in his heat with a lap remaining, Norris pulled pitside on lap 19 of the 30-lap feature.
Rebounding with a top-10 run in Saturday's main event, Bryce laid down the third-fastest time in his qualifying group before placing second in his heat. Rolling off ninth for the $5,000-to-win A-Main, Norris clawed forward one spot to register an eighth-place finish.
Back in action on Tuesday, Norris debuted with the High Limit Sprint Car Series at Kokomo Speedway (Kokomo, Ind.) for the $23,023 top prize. Drawing a stout field of 31 Sprinters, Bryce's seventh-place finish in his heat relegated him into a B-Main. Sending the top-four in the show, Norris slipped up two positions to finish ninth.
Full results from the events are available at www.BossFastSprints.com and www.HighLimitRacing.com.
Back to News